I have been singing the praises of hollow core doors since the beginning of Salvage Savvy, so this week I thought I would compile all of my door projects into one post just in case you missed one!
These doors are often discarded [which means free!!], but even if you aren't "lucky" enough to get one off the sidewalk [I don't care what you say... dumpster divers rock], they are only $15-$30 at any home improvement store. They have become my go-to item, and you will most likely see more projects in the future! Where you see a plain door, I see pre-finished edges and corners for a nominal fee :)
Make an attractive and thrifty desk for great
Organization
!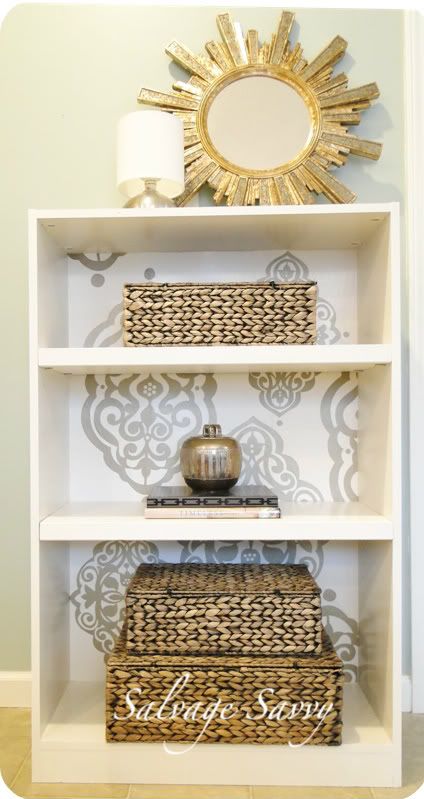 Now... go find an ugly door and work your own magic!!