This post is super exciting for me because I get to send SIX shout-outs to blogs who featured a Salvage Savvy project this week... Woo-Hoo!! I've been smiling all week :)
So excited that Amanda @ Craft Gossip found me!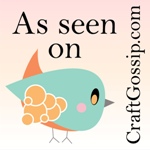 Thanks to Vanessa for featuring my dresser @ Nifty Thrifty!
I was featured at Rebecca's super fun blog, My Girlish Whims!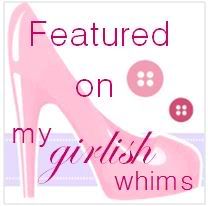 Desiree @ The 36th Avenue too... thanks so much!!
Allison @ House of Hepworths also featured me- Thanks!!
I mentioned this one on Monday, but I'm still pumped about it!
So that's it... what a busy & awesome week!! As a new blogger I can't thank these ladies enough- every single feature is such a blessing :)